Your Ohnward team takes great pride in team work. We have respected relationships with Accountants, Attorneys, and other specialists nationwide to bring simple ideas or advanced planning to help you save more money and use your money efficiently.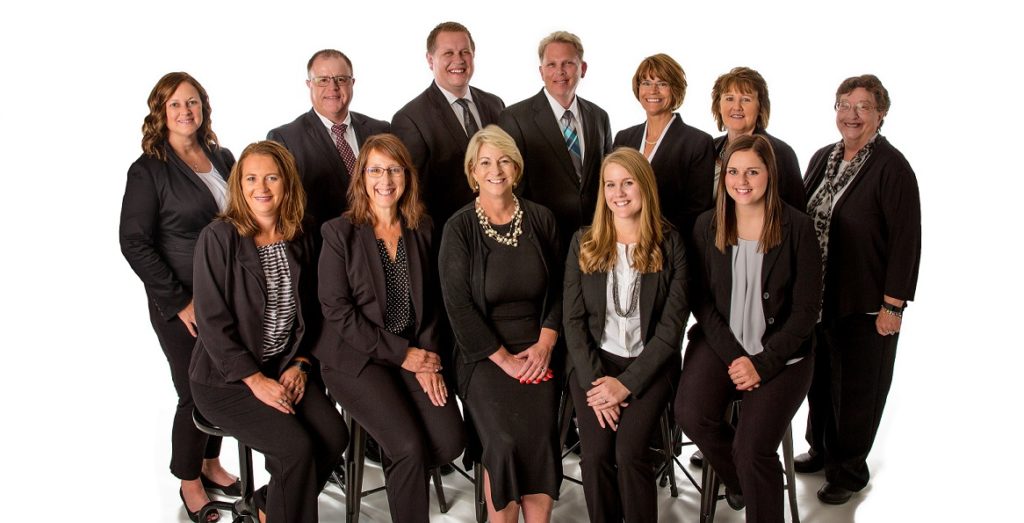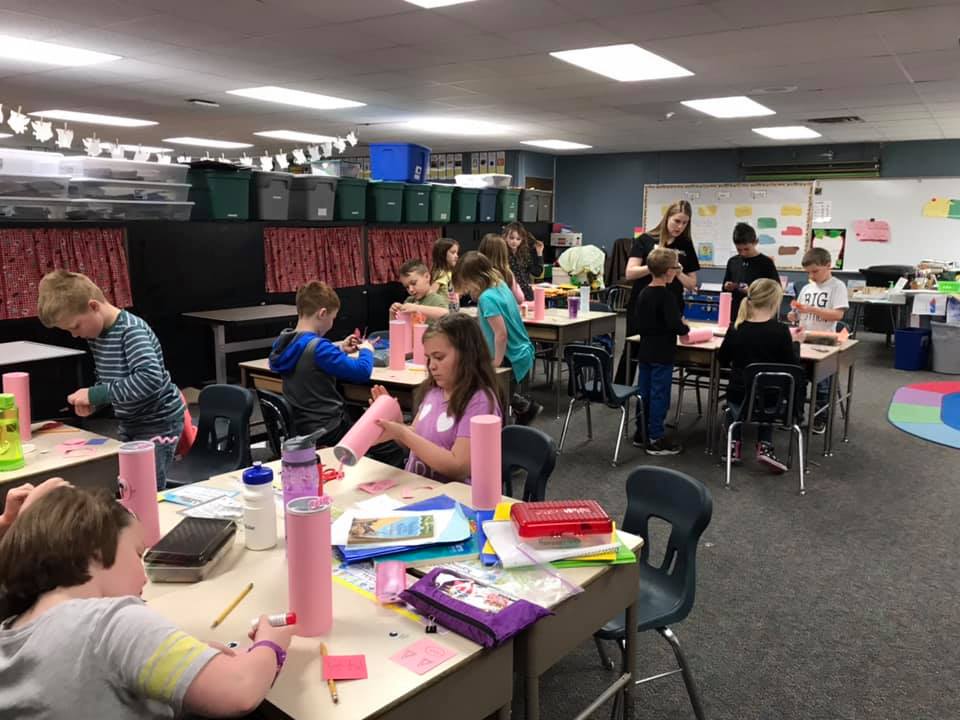 Amber helping grade school children make piggy banks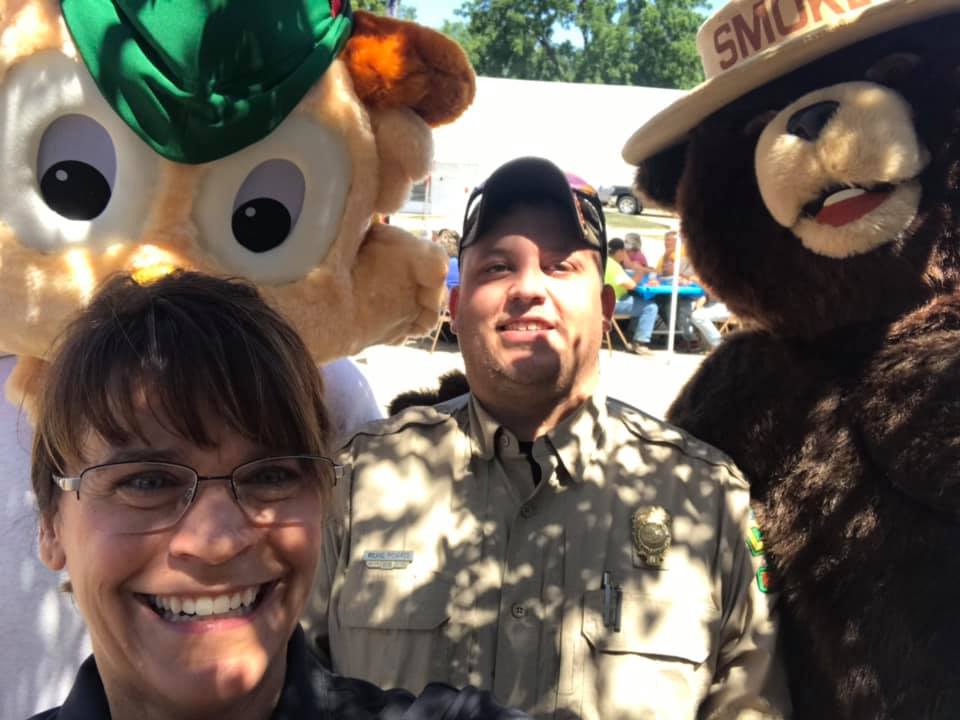 Kerry with Smokey bear- raising funds for Maquoketa Caves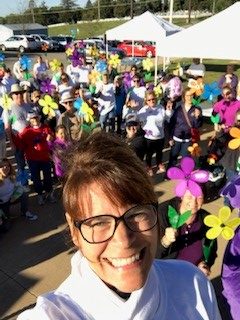 Kerry volunteering for Alzheimer's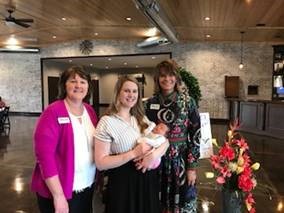 Shirley, Amber, Kerry – hosting ladies May luncheon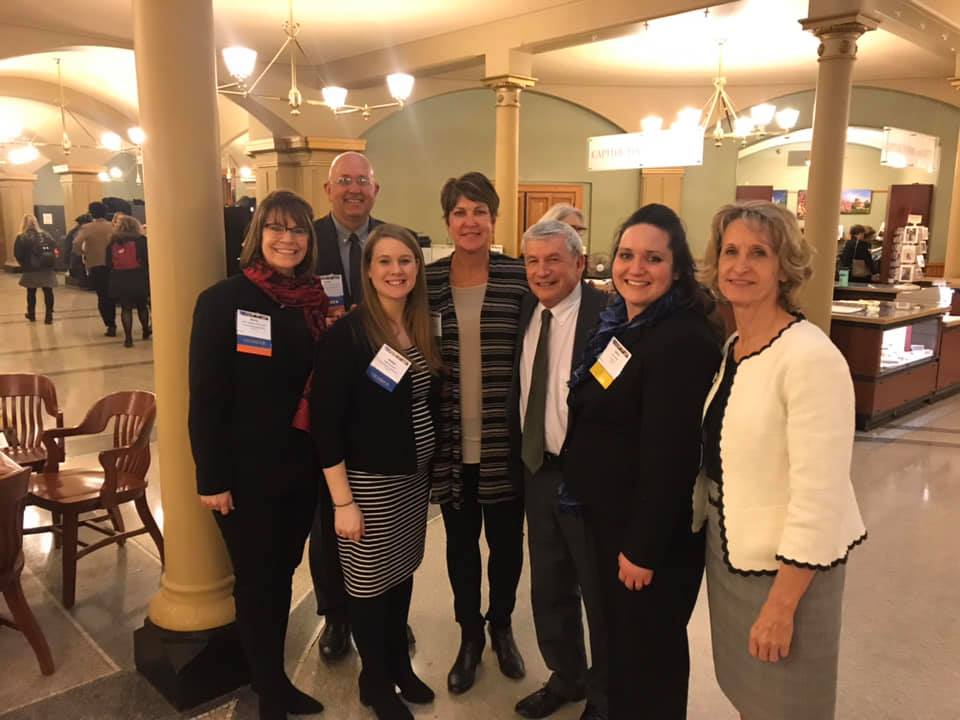 Kerry and Amber with Iowa Legislators – advocating for clients!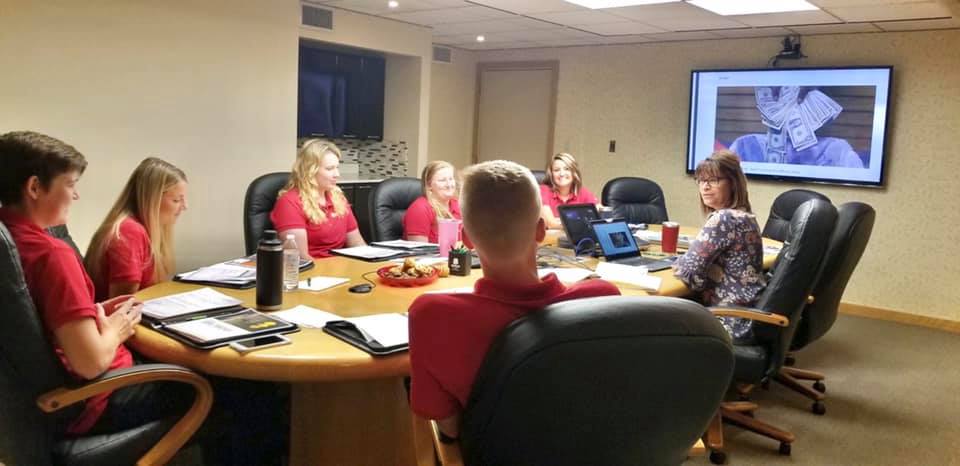 Kerry mentoring college interns "Leadership and Money"