Ohnward® Wealth & Retirement
Recessions are painful and expansions have been powerful! Your monthly habits are creating wealth. Your patience provides comfort. Be the champion for people around you. Great job investors!!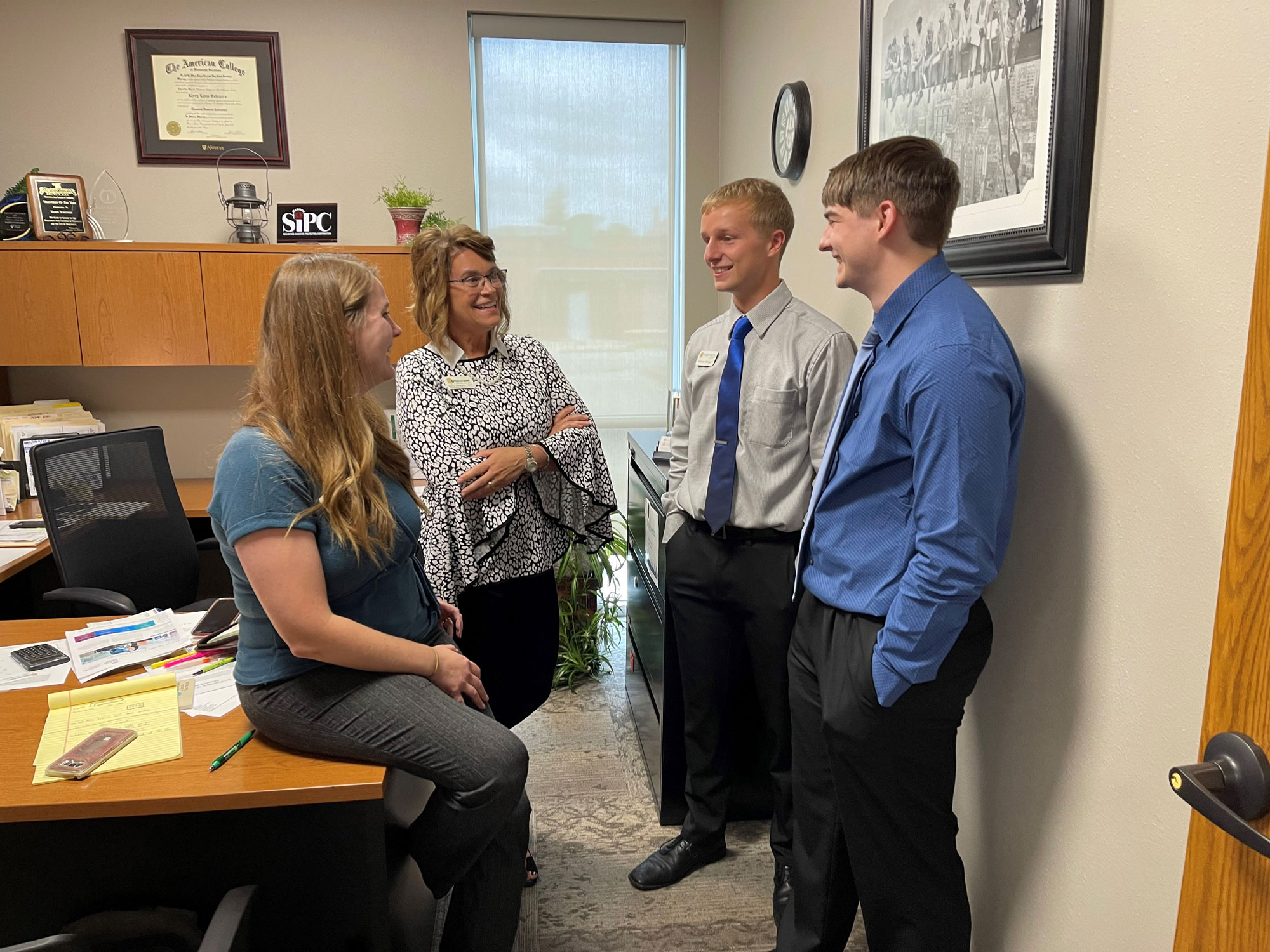 (July 2021)  -Kerry Schepers, ChFC     -Amber Knickrehm Financial Advisor  -Ohnward Interns:  Ethan Orr and Nicholas Ehlinger
There is a new wave of thinking…and our young people, age 30 and younger, are driving it.  They post how they want to live the life they choose, rather than feel obligated to work long hours and work to age 65 or later. Learn more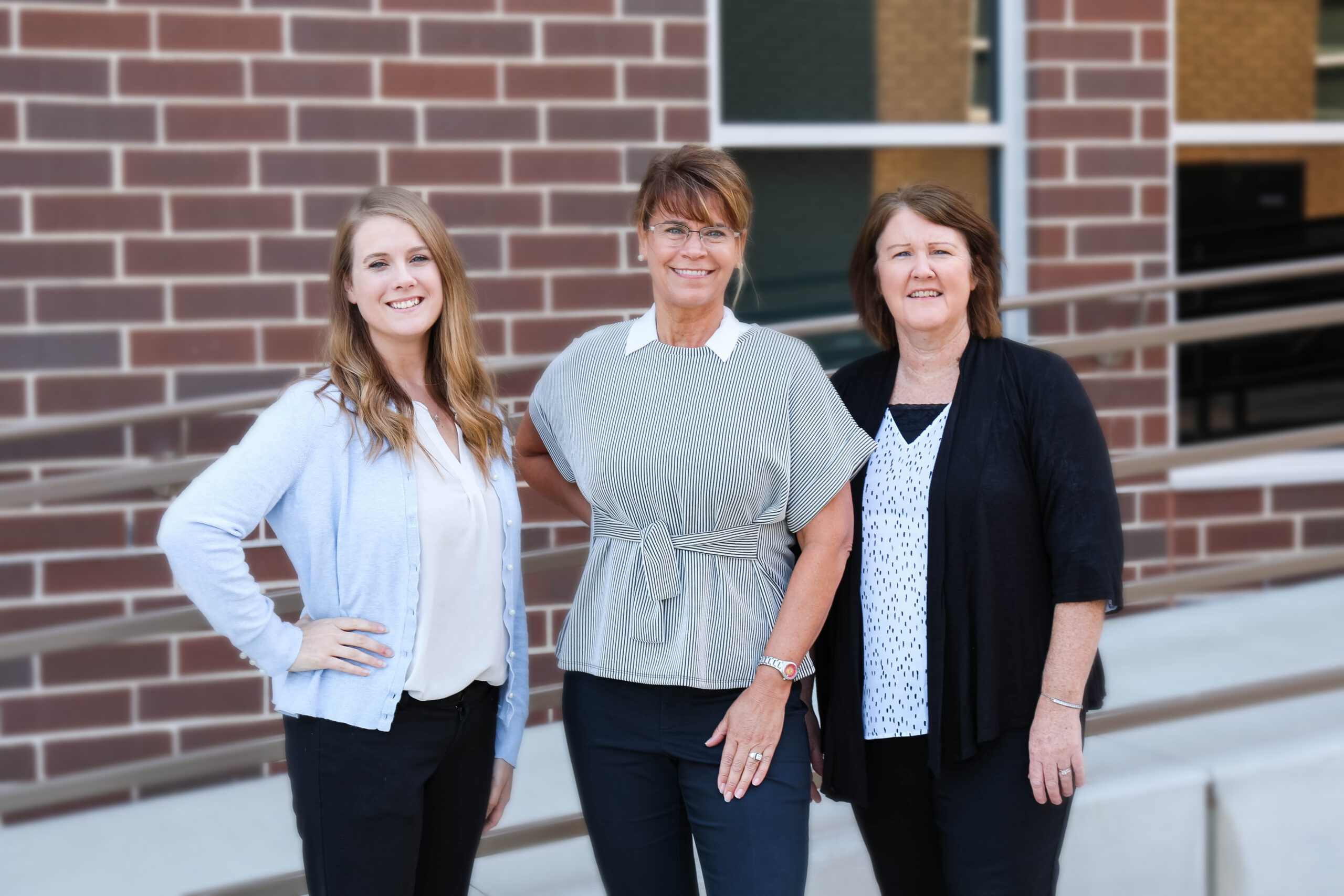 "Saving for retirement, building tax efficient options in retirement, or simply building emergency funds are habits needing encouragement.  As our clients grow, their needs change. It is our goal to grow with our clients and ensure their objectives will be addressed now and in the future.  Our greatest honor is learning your story."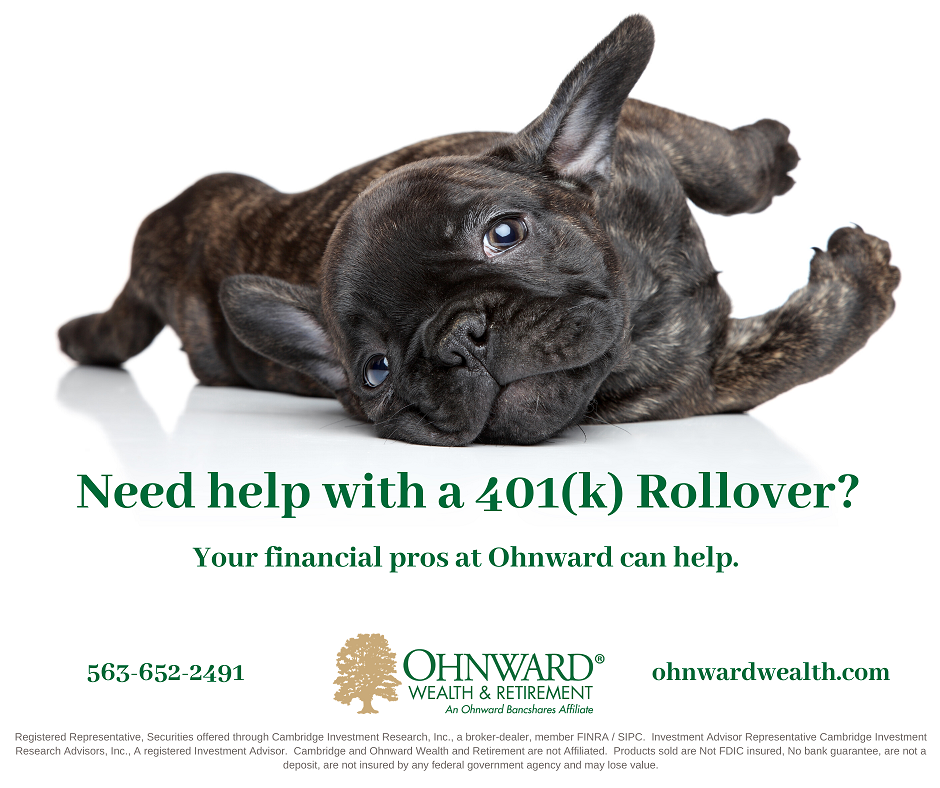 The folks with Ohnward Wealth and Retirement work with the heart of a teacher. Our value added service is helping families and business owners save more money. Through independent research and partnering with quality products and service companies we can provide personalized recommendations.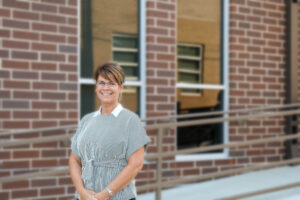 "It's important to work with advisors who continue their education and association memberships to be in tune with retirement savings, distributions, and tax efficiencies." – Kerry Schepers, ChFC®, 24 years of experience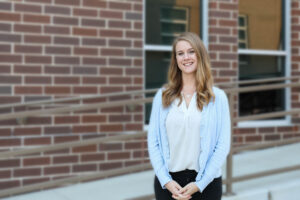 "Through research and education we provide personalized recommendations based on listening." Amber Knickrehm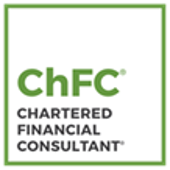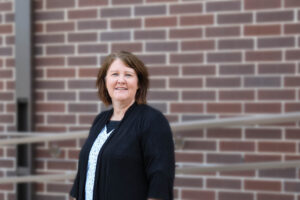 "We answer phones and call back timely! We value our relationships and understand value to you is confidence in our customer service and research. Our greatest honor is helping others access their money when they need it the most." – Shirley Driscoll
Kerry Schepers, ChFC is one of Dave Ramsey's Endorsed Local Providers (ELP) and SmartVestor Pro.

Ohnward Wealth and Retirement